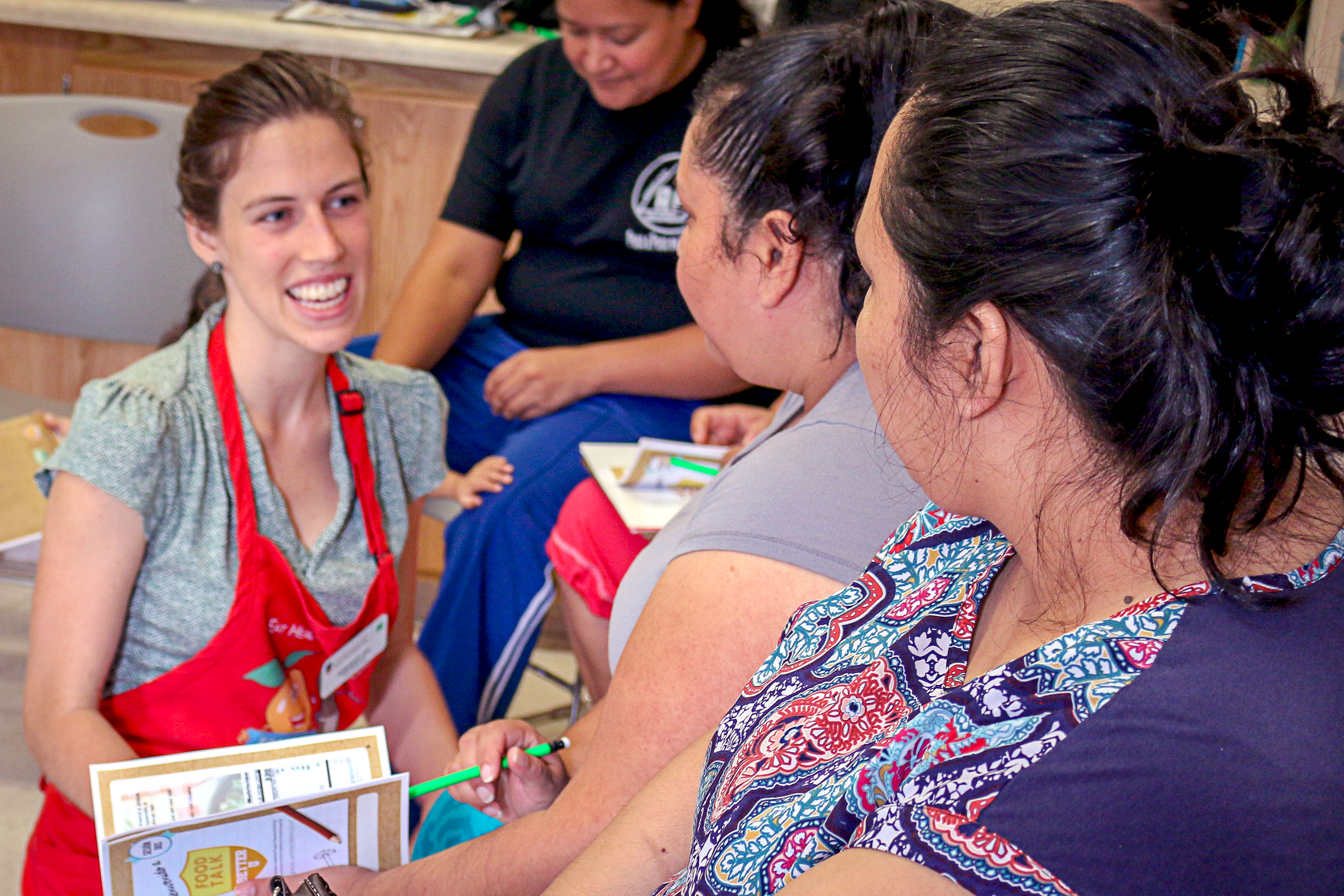 Attend a Food Talk Class
By attending a Food Talk class, you'll learn from a nutrition educator how to eat more healthfully, feed your family on a budget, keep your food safe, and the best part -- you'll learn how to make a delicious new recipe and get to taste it! Call or email today to find a class near you!

Food Talk classes are currently being held in the following counties. Contact one of the staff members listed to find out how you can join a class.